.
Artificial Era
#1 Amazon Hot New Releases
in Information, Internet & Digital Media in Spanish
in its first week of launch!
English version coming soon!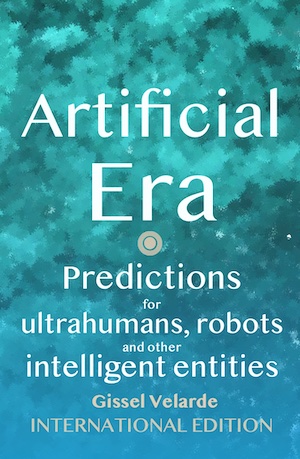 Print and eBook versions!
Available on:
Amazon.com | Amazon.com.mx | Amazon.es | Amazon.de | Amazon.com.br | Amazon.in | Amazon.co.uk | Amazon.fr | Amazon.it | Amazon.nl | Amazon.co.jp | Amazon.ca | Amazon.com.au |
Discover what are the predictions about how smart technologies will affect, in profound, expected and uncertain ways, all aspects of our lives. Find out how robots have become intelligent thanks to artificial intelligence, and whether they will ever become conscious. What innovations will humans enjoy in the near future, and who are the ultrahumans? Learn what futurologists, economists, technologists, and philosophers have to say. You will understand why there is so much debate about intelligent automation and how governments, businesses, workers, entrepreneurs, and students are preparing to take advantage of what is coming.
Praise for Artificial Era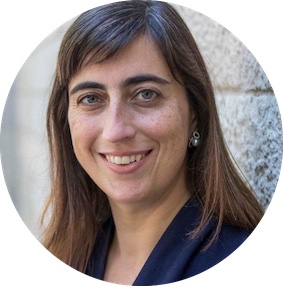 "There are already numerous books on artificial intelligence and its social impact, but Gissel Velarde's book has two characteristics that make it valuable and different. The first is that it is based on some 300 references in its bibliography, which gives it a very remarkable scientific character. The second is that AI is presented from the point of view of a Bolivian woman, who has lived in several European countries, and with a multidisciplinary professional profile. Therefore the book, originally written in Spanish, conveys a diverse vision of AI that addresses issues such as the role of women, technology in remote places, and makes reference to Potosi, India, the arts, drawing on studies of diverse cultures and geographies."
-Emilia Gómez, AI and music researcher (Recognized as one of the most exemplary women in Europe for girls.)
What the media says
"With a simple and precise language, the author talks about Artificial Intelligence (IA) and its sub areas -machine learning and deep learning-, through practical examples, graphs and the collection of scientific studies on the subject along the years. Velarde goes through topics ranging from philosophy, creativity, consciousness, to of course, intelligence and education. All this, taking as a central axis AI and the impact it has had worldwide and in Latin America.", Dafne García, LadoB. (Translation, original text in Spanish)
"'Artificial era' by Gissel Velarde represents a valuable contribution in the field of artificial intelligence and its repercussions on society, especially for Hispanics, because it is an accessible book, written in a clear and precise manner; also because scientific literature in this field is usually not available in Spanish.", eju.tv (Translation, original text in Spanish)
Videos
Opinions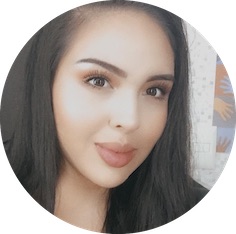 "I liked the book very much, I recommend its reading.", Samanta.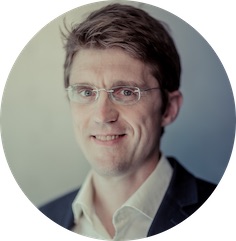 "A look into the future that is worthwhile. I recommend reading the book. It is fluent, very well written, and full of surprises. In addition, it raises very interesting questions for everyone, which serve to reflect on technology and its impact. It is a very topical book. I highly recommend it.", Christian.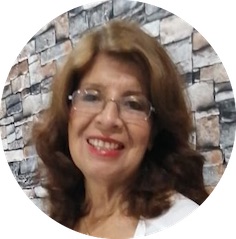 "I thought it was fantastic, agile, masterfully written to be read from beginning to end. It is a very interesting book, which analyzes with fluency and knowledge the technological advance and its consequences, from a current perspective", Miriam.
Data
The book contains two new studies. The data has been made available:
AI's impact. Survey data .csv (89 KB)
AI trends. Cloud of words data .py (6 KB)
If you use this data, please cite as suggested:
Velarde, G. (2021) Era Artificial: Predicciones para ultrahumanos, robots y otros entes inteligentes. Düsseldorf: PRICA.
In the Media