Compositions by Gissel Velarde
Essence (1995) (Lead sheet). Video
Pesca pesca (1995) (Lead sheet)
Fantasía, Aponía, Gefunden. (2004) piano and voice
Almost dialectical (1995) piano
Child's play (2004) piano
Music by Gissel Velarde
Get my music:
Angeles Amazon | Colores - Amazon CD | Spotify | Apple iTunes
License
From time to time, people ask me if they can use my music on their projects. I am more than delighted. You can display and perform the work if you give me the appropriate credit as author. For other uses, please contact me.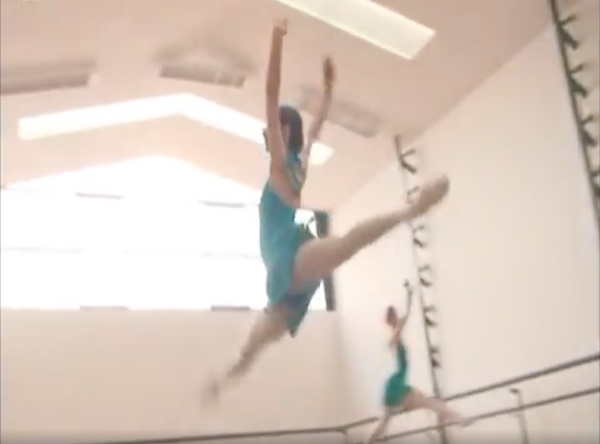 Youtube Video
Gissel Velarde
Between 1990 and 2002, I studied music at the Plurinational Conservatory of Music, La Paz. My piano teachers were Gilda Ormachea, Grace Rodriguez and Sarah Ismael. Between 1995 and 1998, I participated in the Jazz and Improvisation workshops conducted by Martin Joseph. Martin Joseph introduced my to mindfullness as well. In 1994 and 1997, I participated in the National Piano Competition "Abril in Tarija" - Bolivia, and won the first and second prices respectively. In 1993, 1998 and 2002, I was recognized as the best student in my category and instrument by the National Conservatory of Music and the Foundation Prof. Fanny Salgueiro. In 1994, 1996 and 2001, I received Honor Diplomas granted by the Plurinational Conservatory of Music and the National Secretary of Culture of La Paz. In 1999, I obtained a scholarship for master classes in classical music and jazz at the Summer Stage Le Academie de E'te in Libramont.
Here you can read about my musical path.
News
Me (in pink) at the ISMIR unconference 2018.